Welcome to the website of the Grace Covenant Church Of God. Our congregation is made up of a group of
people just like you who gather together to grow in a relationship with Jesus Christ.
Our mission here is to reach a city, county, country, and world with the love of Jesus. We are located in the
heart of New Ellenton, South Carolina.

Our church holds weekly services on Sunday and Wednesday and we would love to have you come visit and make us, your new church home. Feel free to visit our links to see information about our service times
and our staff. God bless!

For questions or information concerning Grace Covenant you may call 803-652-2103.
Office hours are 9am-2pm Monday-Friday... closed all day Wednesday

"LIFE IS A JOURNEY "
Life is a journey--from birth, through life, to death…and beyond. That's right, death is not the end.

Gospel composer, Dottie Rambo, asked in a song many years ago, "In a million years, where will you
be?" It is a profound and stirring question. And it is one that we all must answer. We are here like a wisp of
vapor—and then we are gone. Where are we going, and where we will arrive in eternity, is all about what
we do with Jesus.

His journey in this world was all about us. He came, lived, suffered, died, rose again and ascended for us.
He calls upon us now to live for Him. When we consider who He is and what He has done, it's not an
unreasonable demand. In fact, it is our highest and best privilege. To live for the risen Christ assures us
of resurrection or rapture. It's a no-brainer—sorrow for joy; despair for peace; life for death!

Today, I again say to Him, "Yes!" "Yes" to life!

If you haven't, then say, "Yes" today and let the journey to Heaven begin for you!


"Gather the fuel. Stir the embers. Fan the flame!!".
Pastor Foster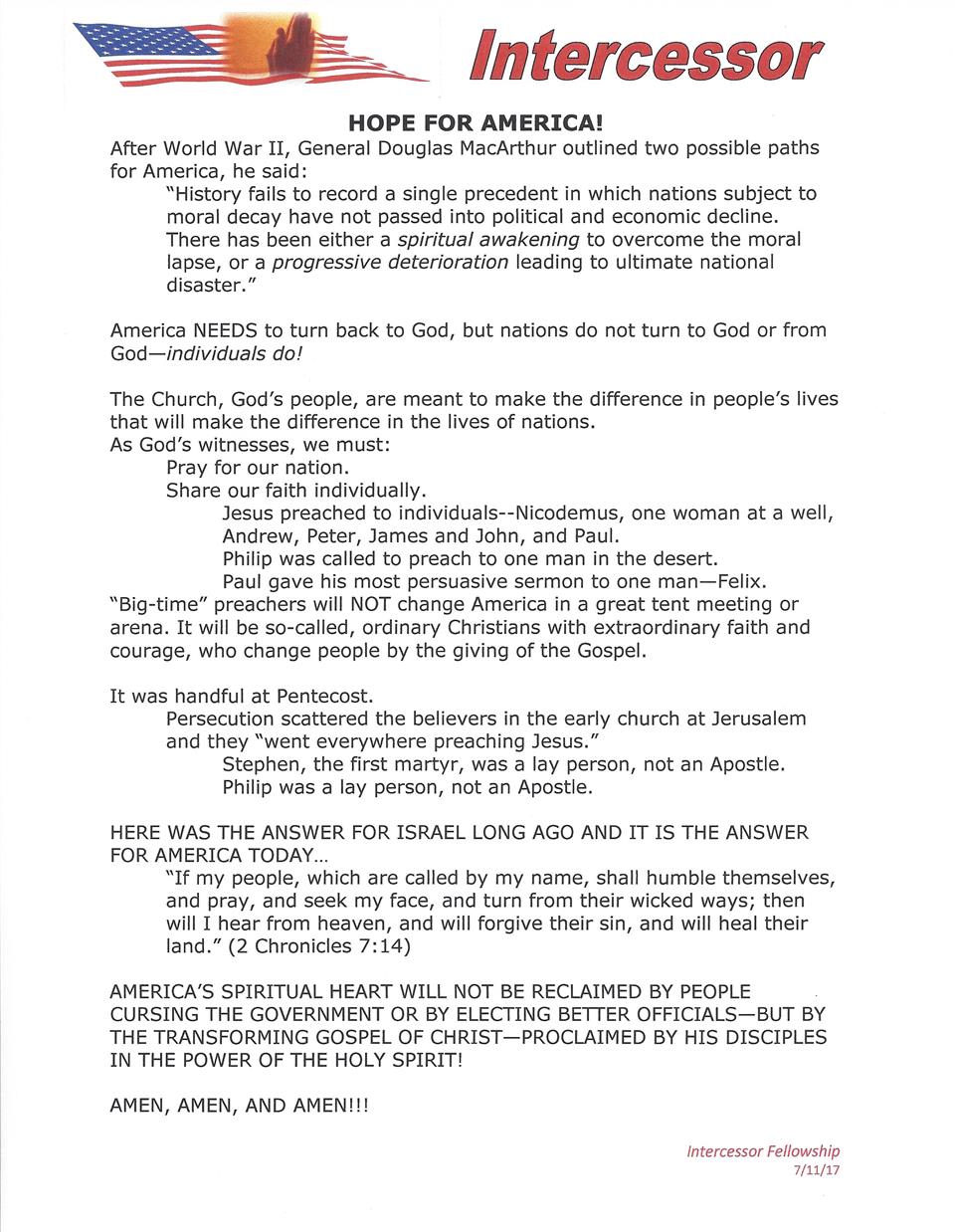 Grace Covenant Church of God, New Ellenton, SC
Promote Your Page Too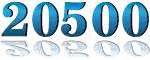 Yummy Tracker