Welcome to the website of the Grace Covenant Church Of God. Our congregation is made up of a group of
people just like you who gather together to grow in a relationship with Jesus Christ.
Our mission here is to reach a city, county, country, and world with the love of Jesus. We are located in the
heart of New Ellenton, South Carolina.

Our church holds weekly services on Sunday and Wednesday and we would love to have you come visit and make us, your new church home. Feel free to visit our links to see information about our service times
and our staff. God bless!

For questions or information concerning Grace Covenant you may call 803-652-2103.
Office hours are 9am-2pm Monday-Friday... closed all day Wednesday

"I PRESS... "
REVIVAL—A TIME TO PRESS IN

The determination to get closer to Jesus, to PRESS IN for more of His grace and power, is a personal decision and quest.
NO ONE CAN DECIDE TO GET CLOSERTO GOD FOR YOU! NO ONE CAN MAKE THE EFFORT TO GET CLOSER TO GOD EXCEPT YOU!

REAL SPIRITUAL HUNGER WILL CREATE A "PRESSING IN" SPIRIT WITH A FERVENT DESIRE TO…
…Press In…in praise…for all He's done! Praise is an act of will. Thanksgiving is self- motivated! The flesh does not want to Praise!
…Press in…in worship…for all He is! True Worship Exalts God, Edifies us and Excoriates the devil. If You want to put the devil on the run— WORSHIP GOD!!!!!!
…Press In…in adoration…for all His kindness!
…Press In…to Honor His Majesty!
…Press In…and extol (praise with great enthusiasm) His name!
…Press In…in Obedience. The highest act of love, and the highest gift of praise to God is to OBEY! Jesus said, "If you love me, keep my commandments!" (Jn. 14:15)

We must PRESS IN with…
· VISION…that does not grow dim.
· PASSION…that does not wane.
· FAITH…that never compromises.
· FAITHFULNESS…that never QUITS.
· HOPE…that survives every storm.
· HUNGER AND THIRST…that only Jesus can satisfy.
· UNITY… together in love and truth.
The disciples in Acts 2 PRESSED IN together and Pentecostal Power came rushing into their lives! They received power to impact the world around them!

WE HAVE THAT SAME OPPORTUNITY TO RECEIVE HIS POWER IN US TODAY!

This week during Revival, CLEAR your calendar, SET your priority, MAKE TIME to PRESS IN…TO EXPERIENCE HIS POWER!!!


"Gather the fuel. Stir the embers. Fan the flame!!".
Pastor Foster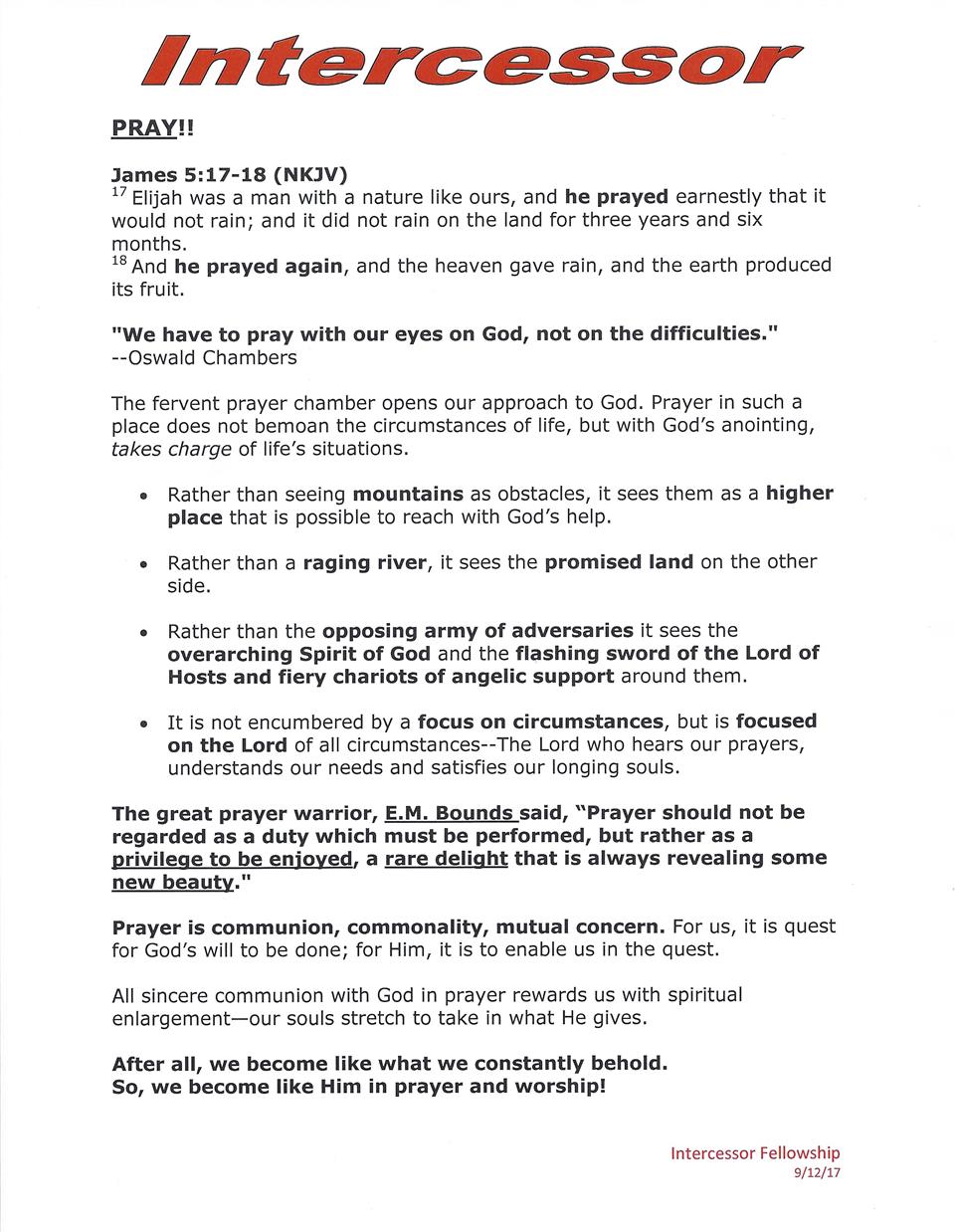 Grace Covenant Church of God, New Ellenton, SC
Promote Your Page Too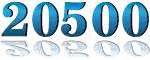 Yummy Tracker