Welcome to the website of the Grace Covenant Church Of God. Our congregation is made up of a group of
people just like you who gather together to grow in a relationship with Jesus Christ.
Our mission here is to reach a city, county, country, and world with the love of Jesus. We are located in the
heart of New Ellenton, South Carolina.

Our church holds weekly services on Sunday and Wednesday and we would love to have you come visit and make us, your new church home. Feel free to visit our links to see information about our service times
and our staff. God bless!

For questions or information concerning Grace Covenant you may call 803-652-2103.
Office hours are 9am-2pm Monday-Friday... closed all day Wednesday

SO WHY DON'T YOU TRY JESUS???

Millions upon millions have tried Him…
…without a single disappointment,
…without a single let-down,
...without even one ever being turned away empty,
…without even one ever being forsaken,
…without even one ever being ignored or neglected,
NO, NOT EVEN ONE, has ever been rejected because of what he has done or who he is!

SO WHY DON'T YOU TRY HIM??? I can tell you for sure, that you will NEVER experience… Divine forgiveness, victorious
living, perfect peace, unspeakable joy, genuine love, nor complete satisfaction…NOR WILL YOU EVER HAVE ETERNAL LIFE
until Jesus comes into your heart!

SO WHY DON'T YOU TRY JESUS???
Until you know Jesus you will continue…
…to walk is spiritual darkness,
…to have spiritual hunger,
…to toss helplessly on life's stormy sea,
…to live at the mercy of wolves (and they don't have much mercy at all), and, …to roam in frustration and confusion.
AND MOST REGRETTABLY AND SADLY, you will continue to exist under a sentence of death…
BECAUSE JESUS ALONE IS THE SAVIOR OF SOULS!

So, you feel like you've tried everything? Have you tried giving your life to Jesus and living the way you were created to live?
Why not turn to Jesus? Why not here? Why not now? After all…He loves you best and most!


"Gather the fuel. Stir the embers. Fan the flame!!".
Pastor Foster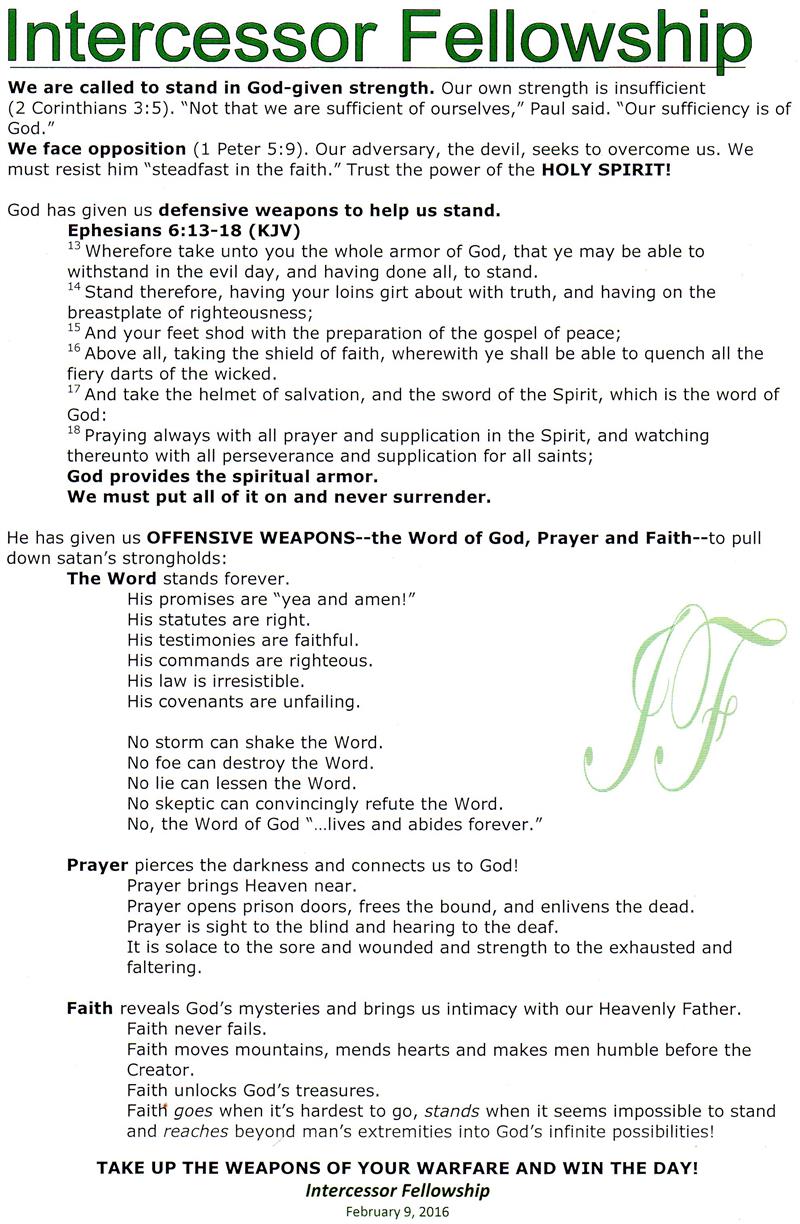 Grace Covenant Church of God, New Ellenton, SC
Promote Your Page Too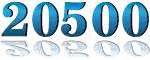 Yummy Tracker