Welcome to the website of the Grace Covenant Church Of God. Our congregation is made up of a group of
people just like you who gather together to grow in a relationship with Jesus Christ.
Our mission here is to reach a city, county, country, and world with the love of Jesus. We are located in the
heart of New Ellenton, South Carolina.

Our church holds weekly services on Sunday and Wednesday and we would love to have you come visit and make us, your new church home. Feel free to visit our links to see information about our service times
and our staff. God bless!

For questions or information concerning Grace Covenant you may call 803-652-2103.
Office hours are 9am-2pm Monday-Friday... closed all day Wednesday

"FIRST THINGS "
"…do the things you did at first…" (Re 2:5)

Jesus was telling this church to return to the spiritual disciplines that were so evidently real in their
initial experience with Christ:
· Love of God—A passionate desire to know and obey
· Love of the Word—As our necessary food
· Love of Others—A passion for others to know what we have learned
· Prayer—Consistent, intimate communion with God
· Worship—Fervent personal and corporate adoration of God

When we first came to Christ, we wept, we sought, we praised, we longed…we were fully engaged!
We worked for God out of pure devotion!

The church and individual Christians often gets distracted from their real mission. One church
analyst observes that 70% of America's churches are in survival mode.

Grace Covenant, we are not called to just "survive", but to "thrive". We are called to be a living Church!

Praise God! Let us show forth the life of the living Christ in our daily living!!


"Gather the fuel. Stir the embers. Fan the flame!!".
Pastor Foster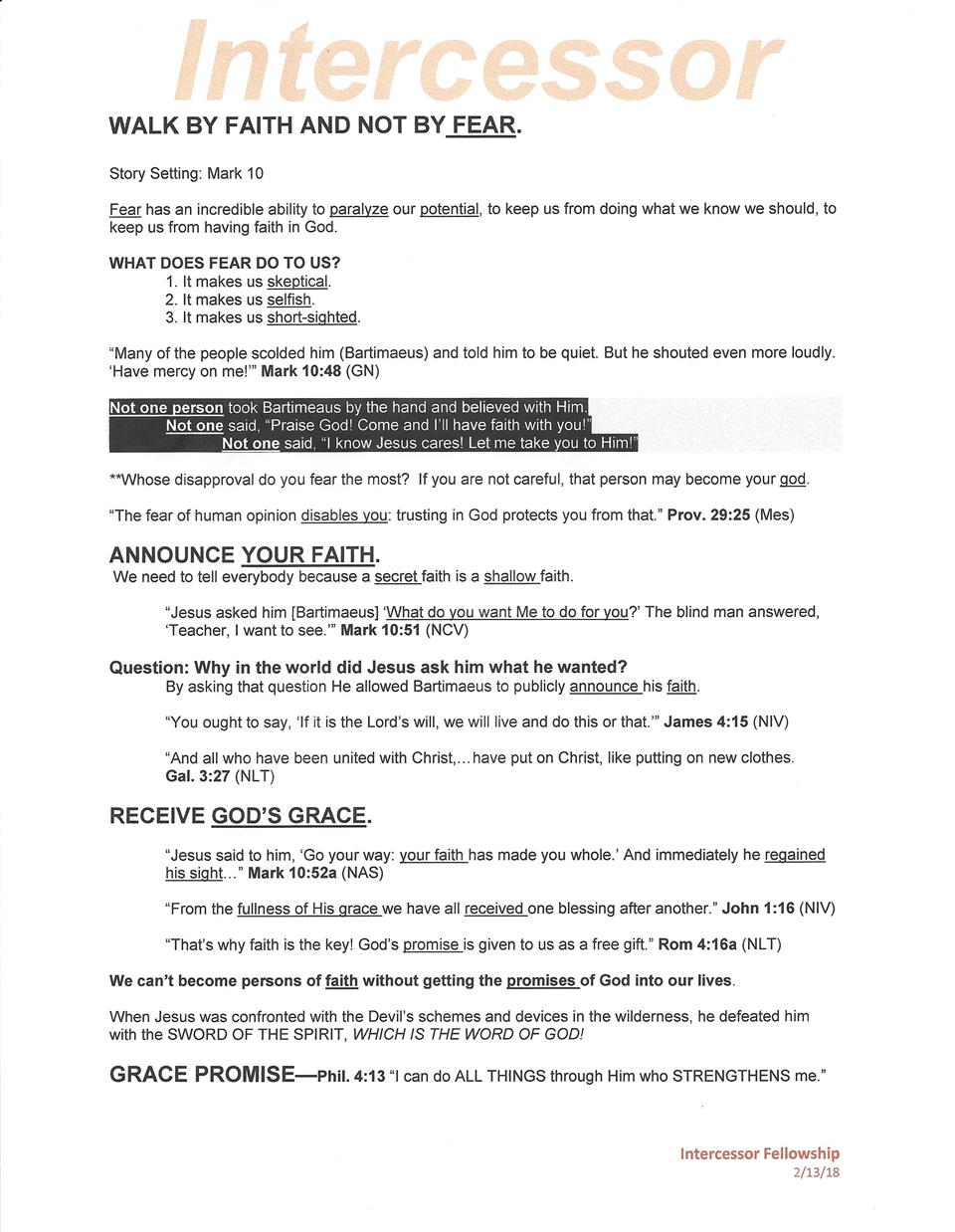 Grace Covenant Church of God, New Ellenton, SC
Promote Your Page Too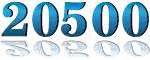 Yummy Tracker