Welcome to the website of the Grace Covenant Church Of God. Our congregation is made up of a group of
people just like you who gather together to grow in a relationship with Jesus Christ.
Our mission here is to reach a city, county, country, and world with the love of Jesus. We are located in the
heart of New Ellenton, South Carolina.

Our church holds weekly services on Sunday and Wednesday and we would love to have you come visit and make us, your new church home. Feel free to visit our links to see information about our service times
and our staff. God bless!

For questions or information concerning Grace Covenant you may call 803-652-2103.
Office hours are 9am-2pm Monday-Friday... closed all day Wednesday

"FREEDOM!!!! "
Patriot Patrick Henry said, "Give me liberty or give me death!"

Christ suffered death that we can experience true spiritual liberty! (Luke 4:18-19; John 8:31-32, 36).

In 2 Corinthians 3:17, Paul declares, "Where the Spirit of the Lord is, there is liberty."

In Exodus 5:1, Moses says that God wills for us to be free.

In Christ, we are set free from…
· The burden and power of sin
· The shackles forged by unrighteous living
· The decimating dangers of iniquity

Christ desires to give us LIBERTY…
· To run the race of life with His purpose and passion
· To walk the path of holiness with hope and happy fellowship with our Creator
· To sit in the Heavenly places of His divine provision

We must always be vigilant that we do not become entangled again with the yoke of bondage
to sin and worldliness. (Galatians 5:1)

The Enemy seeks to put us into bondage…

· Spiritual bondage to sin and demonic oppression (Acts 10:38)
· Emotional bondage to depression, guilt and fear (Matthew 3:11)
· Financial bondage
· Relational bondage
· Physical bondage to an addiction
· Religious bondage to legalism or skepticism (Isaiah 29:13)

Christ's mission in the world, and so the Church's mission, is to set the captive free! We are to
declare to message of God that he gave to Moses when he emphatically called
out to Pharaoh…"Let my people go!"

The preaching of God's Word, coupled with faith, sets people free!!!


"Gather the fuel. Stir the embers. Fan the flame!!".
Pastor Foster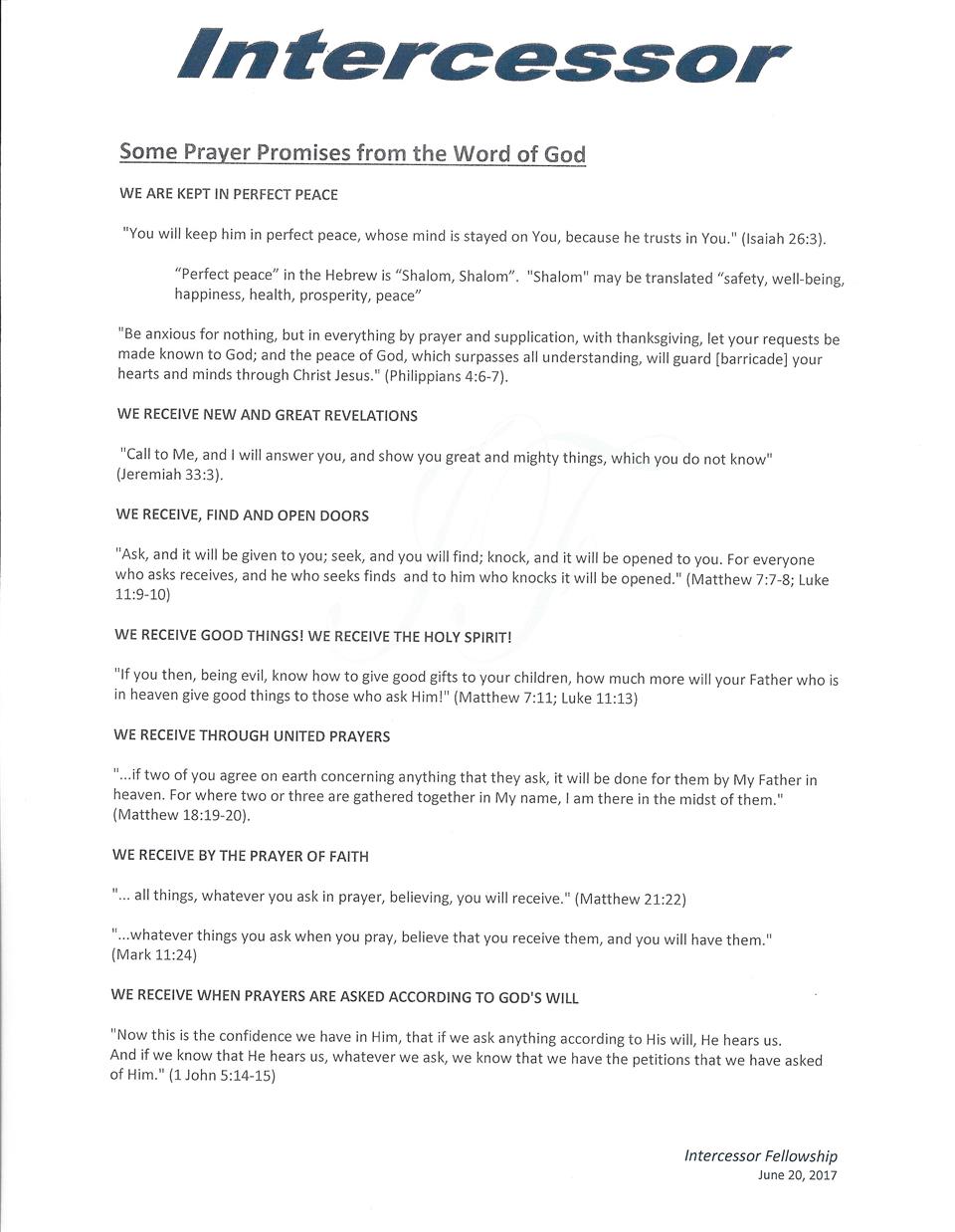 Grace Covenant Church of God, New Ellenton, SC
Promote Your Page Too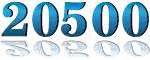 Yummy Tracker