Welcome to the website of the Grace Covenant Church Of God. Our congregation is made up of a group of
people just like you who gather together to grow in a relationship with Jesus Christ.
Our mission here is to reach a city, county, country, and world with the love of Jesus. We are located in the
heart of New Ellenton, South Carolina.

Our church holds weekly services on Sunday and Wednesday and we would love to have you come visit and make us, your new church home. Feel free to visit our links to see information about our service times
and our staff. God bless!

For questions or information concerning Grace Covenant you may call 803-652-2103.
Office hours are 9am-2pm Monday-Friday... closed all day Wednesday

Approaching Him
Three things are vitally important in our communication with God. They are, in a way, progressive. That doesn't mean that one is more importantly necessarily, for each is important. There is, however, a progressive priority in them.

First is worship. Worship is the soul's occupation with God himself. Second is praise. Praise is the soul's occupation with its "blessings". Third is petition. Petition is the soul's occupation with its "needs".

"Thank you, Lord, that you are my Savior," is worship.

"Thank you, Lord for saving my soul," is praise.

"Lord, save my soul," is petition.

Worship is all about God. The woman with the alabaster box of spikenard in Matthew 16, was totally consumed with Christ. Not her needs, not her blessings, but she was totally focused on Him. This is the secret of true worship—focus upon Him and Him alone!

One of the great Creeds says that man's chief end is to "glorify God and to enjoy Him forever." This is worship and its glorious result. Preoccupation with He, Himself, brings the power of His person to us and the provision of His hand for us.


"Gather the fuel. Stir the embers. Fan the flame!!".
Pastor Foster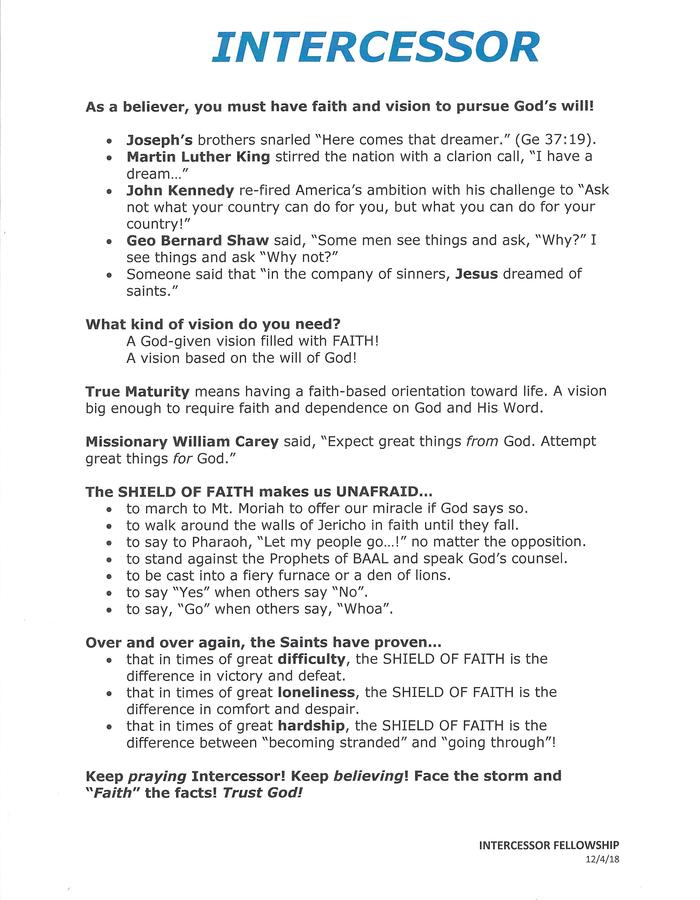 Grace Covenant Church of God, New Ellenton, SC
Promote Your Page Too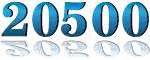 Yummy Tracker