Welcome to the website of the Grace Covenant Church Of God. Our congregation is made up of a group of
people just like you who gather together to grow in a relationship with Jesus Christ.
Our mission here is to reach a city, county, country, and world with the love of Jesus. We are located in the
heart of New Ellenton, South Carolina.

Our church holds weekly services on Sunday and Wednesday and we would love to have you come visit and make us, your new church home. Feel free to visit our links to see information about our service times
and our staff. God bless!

For questions or information concerning Grace Covenant you may call 803-652-2103.
Office hours are 9am-2pm Monday-Friday... closed all day Wednesday

"COURAGE"
When we think of courage, we usually think of…
death-defying acts or great heroic sacrifices, or
a fireman rushing into a burning building to save trapped children, or
a soldier dashing across a mine field to rescue trapped comrades, or
a policeman putting himself in harm's way to protect innocent people.

The truth is, it takes a great deal of courage to face some of the ordinary challenges of life. Sometimes
it takes o lot to do the right thing without wimping out. You can't make a difference in the world by
imitating it. If you want to make a difference, you've got to be different and that takes courage.

Here are three courageous acts that will make a difference in your life and others.

It takes courage to own up to your sins.
Romans 3:23 says that "all have sinned and come short of the glory of God."
1 John 1:8 tells us, "If we say we have not sinned, we are deceiving ourselves."
Proverbs 28:13 challenges us, "You will never succeed in life if you try to hide your sins."

It takes courage to stand up for what is right.
1 Corinthians 16:13, says "Stand true to what you believe. Be courageous. Be strong."
Psalm 119:41,42,46 "Let your love, O God, shape my life. Then I'll be able to stand up to mockery
because I trust your word. And as I look for your truth and your wisdom, I'll tell the world what I
find and speak out boldly in public unembarrassed!"

It takes courage to speak up for Christ.
In Romans 1:16, Paul declares, "I am not ashamed of the Gospel of Jesus Christ. It is the power of
God unto salvation to everyone who believes."
2 Timothy 1:8 "Don't be embarrassed to speak up for our Master!"

Be courageous, children of God! Make difference for Christ!


"Gather the fuel. Stir the embers. Fan the flame!!".
Pastor Foster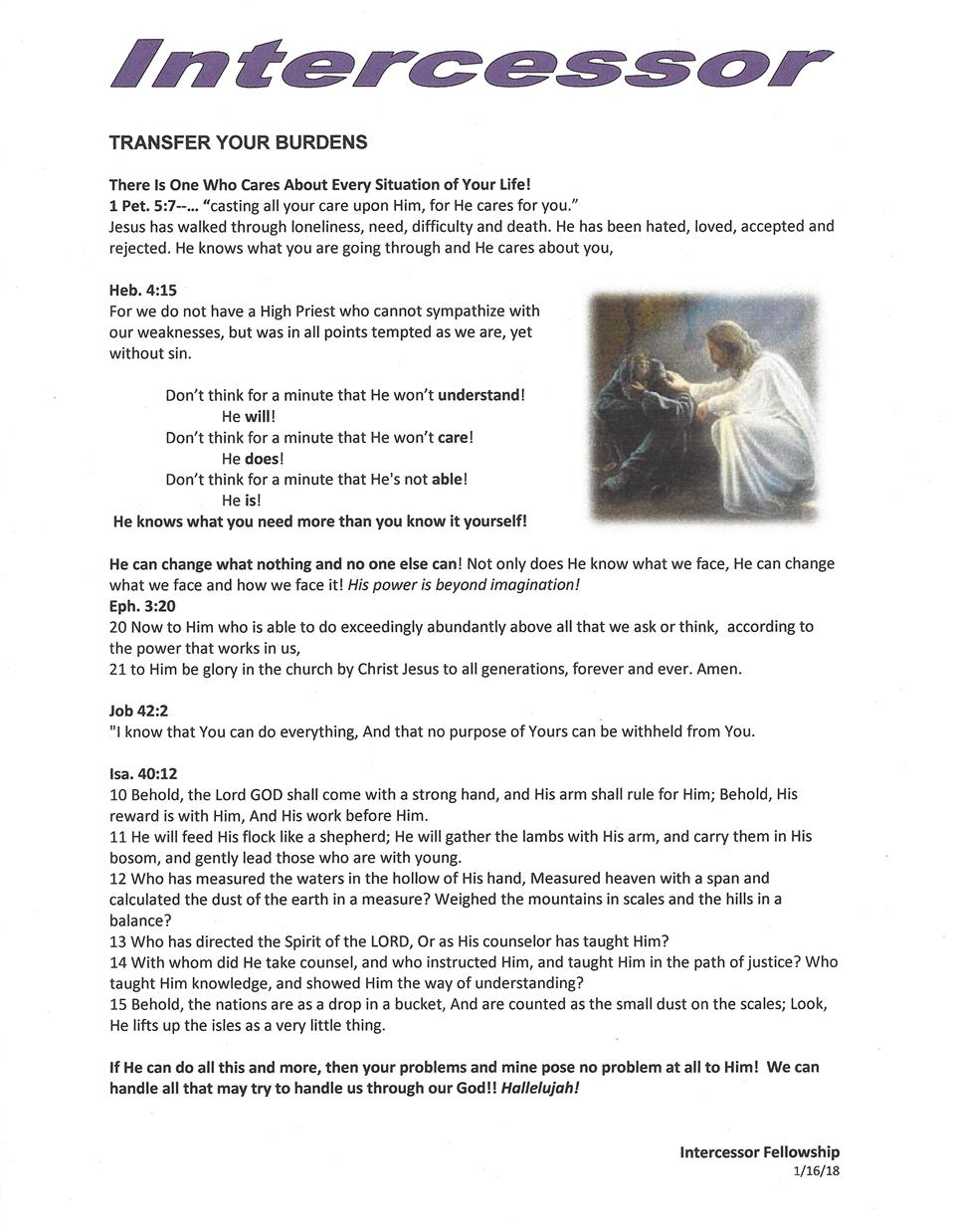 Grace Covenant Church of God, New Ellenton, SC
Promote Your Page Too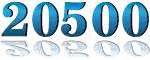 Yummy Tracker