Welcome to the website of the Grace Covenant Church Of God. Our congregation is made up of a group of
people just like you who gather together to grow in a relationship with Jesus Christ.
Our mission here is to reach a city, county, country, and world with the love of Jesus. We are located in the
heart of New Ellenton, South Carolina.

Our church holds weekly services on Sunday and Wednesday and we would love to have you come visit and make us, your new church home. Feel free to visit our links to see information about our service times
and our staff. God bless!

For questions or information concerning Grace Covenant you may call 803-652-2103.
Office hours are 9am-2pm Monday-Friday... closed all day Wednesday

"AT CHRISTMAS....."
At Christmas, Christians travel back to Bethlehem in our minds and in our hearts to a historical and
miraculous event… to the shepherd fields, to the starlit sky that was suddenly filled with the hosts
of heaven singing!

We imagine the filled-up Inn, the dingy stable, the lowly manger, and the shining face of the Christ-child.

We wonder what it must have been like for those who participated in that special night.

There's something comforting about the Christ in the manger. "Meek and mild" are the words
we use to describe him.

But can we really grasp the meaning of the manger apart from the reality of the Cross? CALVARY, after
all is the fulfillment of the meaning of the manger.

He was born in a stable, laid in a manger, but nailed and lifted on a CROSS!

This is what Jesus meant when he said to Nicodemas, the Pharisee, who came to see him alone one night:
"As Moses lifted up the serpent in the wilderness, even so must the Son of Man be lifted up. (John 3:14)

Try as we may, we cannot escape the words of John 3:16, "For God so loved the world that he gave
His only begotten son".

He gave him—not only in the manger--but on a CROSS! As we celebrate His Incarnation, let us
not forget His sacrifice!!


"Gather the fuel. Stir the embers. Fan the flame!!".
Pastor Foster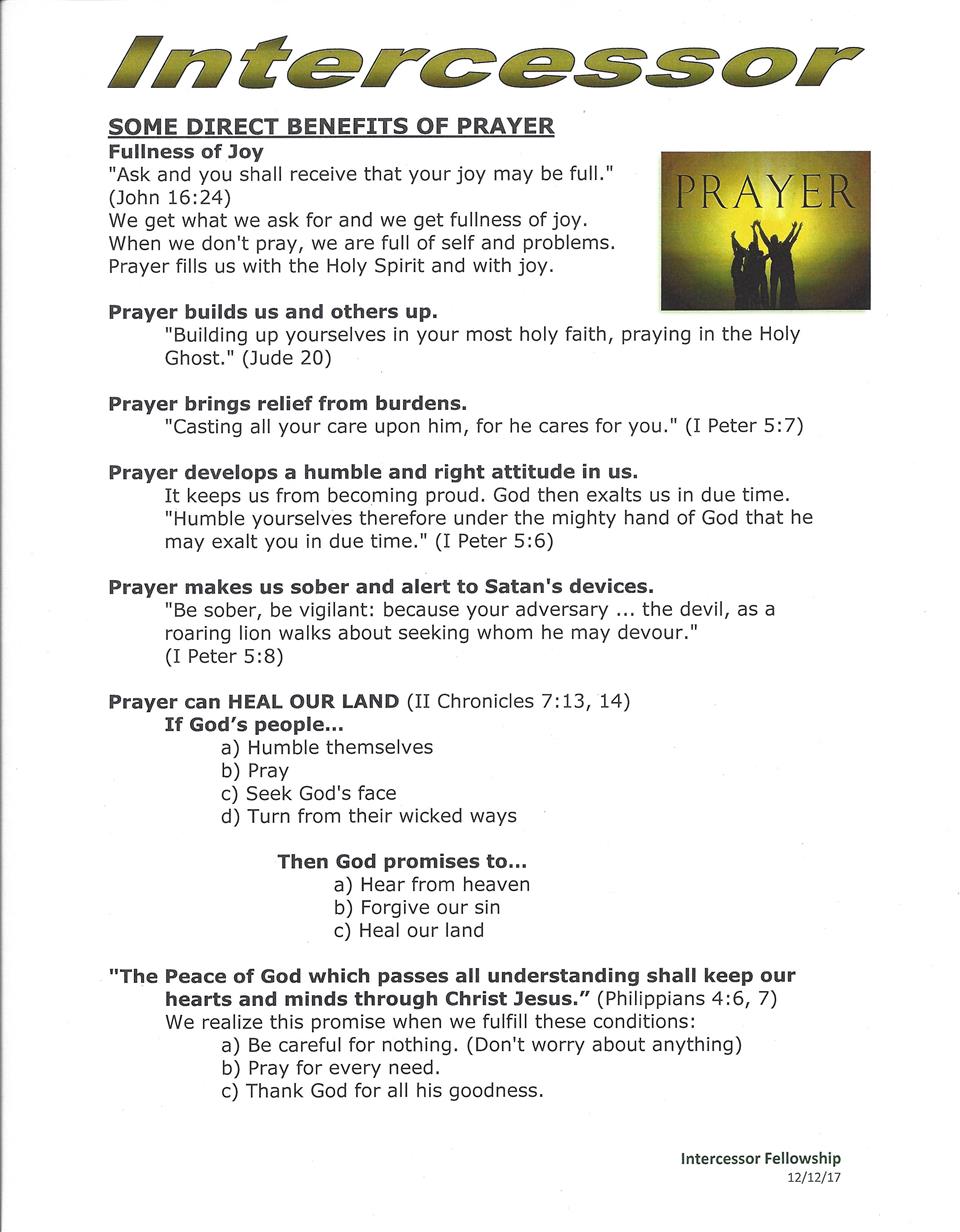 Grace Covenant Church of God, New Ellenton, SC
Promote Your Page Too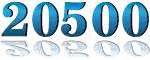 Yummy Tracker