Welcome to the website of the Grace Covenant Church Of God. Our congregation is made up of a group of
people just like you who gather together to grow in a relationship with Jesus Christ.
Our mission here is to reach a city, county, country, and world with the love of Jesus. We are located in the
heart of New Ellenton, South Carolina.

Our church holds weekly services on Sunday and Wednesday and we would love to have you come visit and make us, your new church home. Feel free to visit our links to see information about our service times
and our staff. God bless!

For questions or information concerning Grace Covenant you may call 803-652-2103.
Office hours are 9am-2pm Monday-Friday... closed all day Wednesday

Don't Worry—Trust Jesus!
(Matthew 6:25-34)

Sounds reckless, doesn't it?
I mean, if you've got…
…problems and challenges,
…shortages and bills,
…commitments and responsibilities,
that you can't handle,
…the least you ought to do is WORRY, right??? Wrong!

If the wolf's at the door,
The doctor's given you the frown,
The banks says, "No way…!"
It's time to WORRY, right??? Wrong!

Remember Bobby McFerren's little tune, "Don't Worry—Be Happy"? With some adjustment, you can
put truth and reality into what otherwise is just a cutesy song.

How about this—"Don't Worry—Trust Jesus!" You see, God's got surveillance out on you! He's got a
running total of the hairs on your head, the thoughts in your mind and the desires of your heart.
He knows where you sleep, where you weep and where you keep all your fears and anxieties—and he wants to nix them all!

The lilies of the field don't worry…why should you?
The beasts of the field don't fret...why should you?
The stars and the planets don't concern themselves with how they'll make the next orbit…why should
you worry about your next step?

Worry makes tomorrow's phantom seem like today's reality.

Listen! GOD WILL TAKE CARE OF YOU. Don't worry—trust Him!!


"Gather the fuel. Stir the embers. Fan the flame!!".
Pastor Foster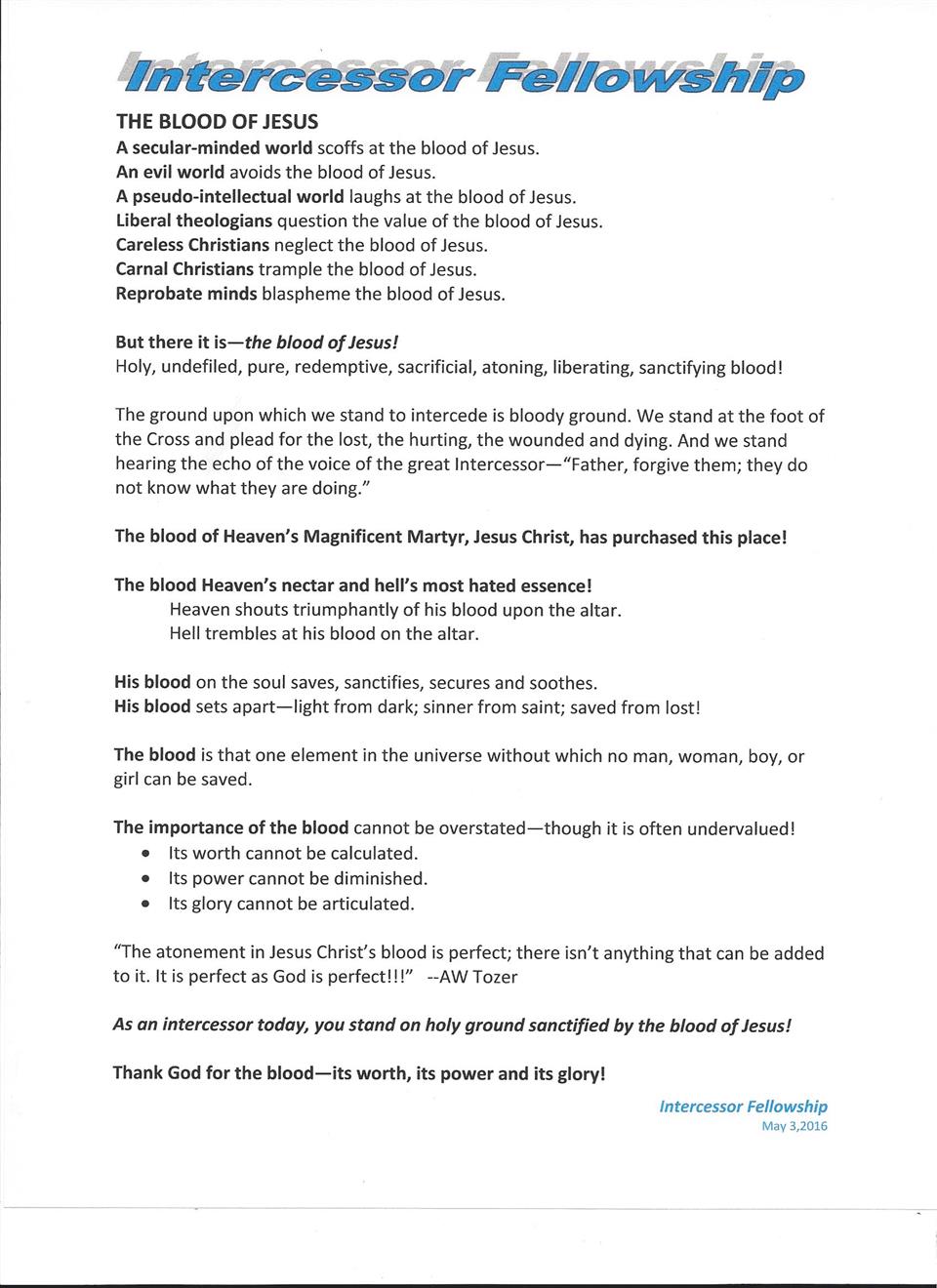 Grace Covenant Church of God, New Ellenton, SC
Promote Your Page Too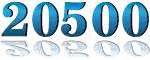 Yummy Tracker