Welcome to the website of the Grace Covenant Church Of God. Our congregation is made up of a group of
people just like you who gather together to grow in a relationship with Jesus Christ.
Our mission here is to reach a city, county, country, and world with the love of Jesus. We are located in the
heart of New Ellenton, South Carolina.

Our church holds weekly services on Sunday and Wednesday and we would love to have you come visit and make us, your new church home. Feel free to visit our links to see information about our service times
and our staff. God bless!

For questions or information concerning Grace Covenant you may call 803-652-2103.
Office hours are 9am-2pm Monday-Friday... closed all day Wednesday

THE SHIELD OF FAITH

Ephesians 6:16 (KJV)
Above all, taking the shield of faith, wherewith ye shall be able to quench all the fiery darts of the wicked.

The Bible speaks in Matthew 24 of a time when the powers of heaven and earth will be shaken. We are living
with the initial tremors of that time…we feel the shaking beginning.

There are many things that will shake your faith, if it can be shaken. There are many things that will…Try your spirit…
Sap your strength…Steal your joy…Scare you …Seduce you…And separate you from God…if your faith is not firm.

We need an unshakable faith in these shaking times, when the tremors of trouble greet us every morning, dog
us through the day and are with us as we lay down at night.

The true faith of Christ which the Apostles preached, and that we are here to live out and celebrate, is a Shield
that will protect us if we use it.

It will Shield us…
… through the floods and the fires of life (Isaiah 43:2)
… from earthly shadows of fear and doubt (Song of Solomon 2:17)
… through times of desperation and apparent defeat (2 Cor. 4:8)
… through the storms of life (Acts 27:25)
… in fighting life's Goliaths (1 Sam. 17) and enduring life's lion's dens (Dan. 6) and fiery furnaces (Dan. 3)!

This Shield of Faith will enable you to…
…Stand when all is crumbling,
…Hang on when everyone is giving up,
…Trust when others are doubting and quitting,
…Continue when others stop,
…Be calm when the crowd is frantic with panic,
…Be persistent and determined when everyone else is unsure and undecided,
…Worship when others sit silent in the sanctuary with folded hands, empty hearts and dry eyes!

When all around you is shaking, hold up the Shield of Faith and you will stand UNSHAKEN!


"Gather the fuel. Stir the embers. Fan the flame!!".
Pastor Foster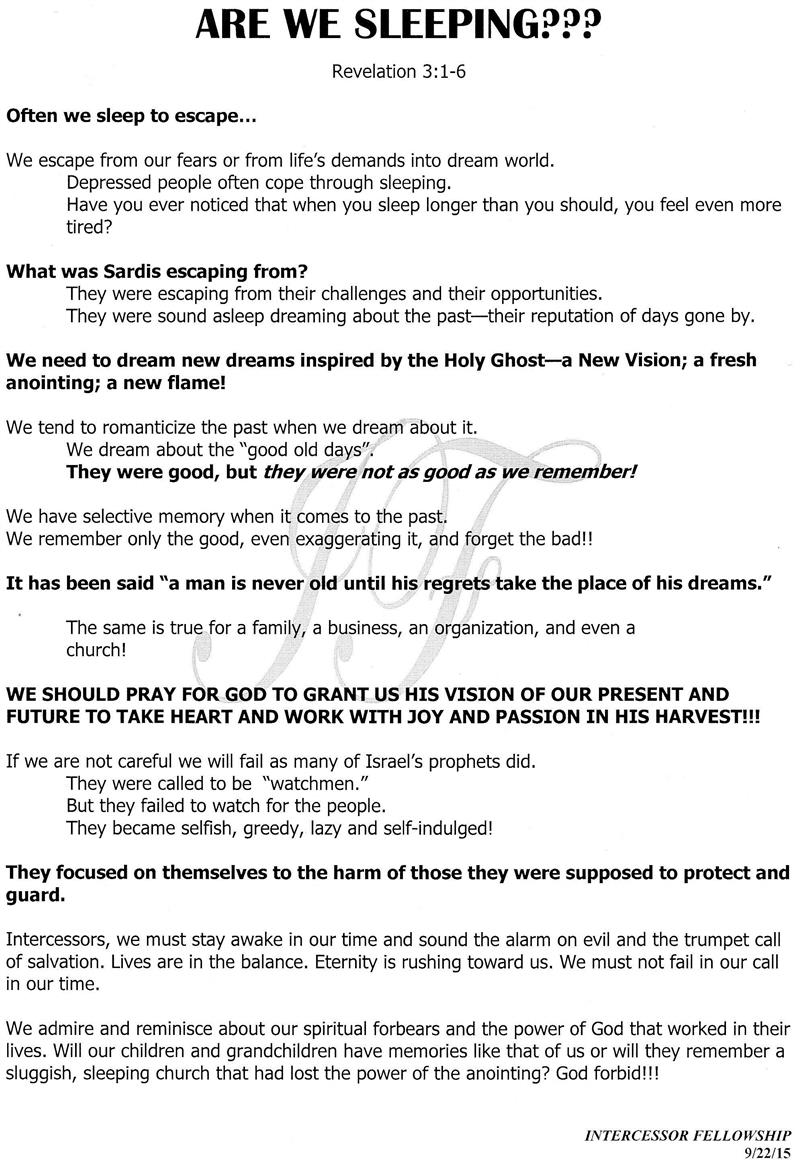 Grace Covenant Church of God, New Ellenton, SC
Promote Your Page Too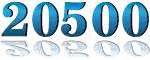 Yummy Tracker