Welcome to the website of the Grace Covenant Church Of God. Our congregation is made up of a group of
people just like you who gather together to grow in a relationship with Jesus Christ.
Our mission here is to reach a city, county, country, and world with the love of Jesus. We are located in the
heart of New Ellenton, South Carolina.

Our church holds weekly services on Sunday and Wednesday and we would love to have you come visit and make us, your new church home. Feel free to visit our links to see information about our service times
and our staff. God bless!

For questions or information concerning Grace Covenant you may call 803-652-2103.
Office hours are 9am-2pm Monday-Friday... closed all day Wednesday

THE CROSS.....LOOK AND LIVE

In our shaking world, few things seem to offer much stability and hope. People's hearts tremble and
their lives reel out of control. Trouble seems the order of the day—every day.

However, in this shaking, reeling, troublesome world there is a beacon whose brightness never diminishes,
whose hope and life is never shaken. It is the beacon of the cross of Jesus Christ--the cross upon which
He bore the sins of the world--the cross that people have fled to for salvation and redemption for 2000 years.

There on that man-made rack of torture, Jesus changed the course of history and fulfilled the age-old
prophecies. There with one fell swoop He thwarted the powers of hell, washed away the power of sin and
flung wide-open the gates of Heaven to all who will believe.

He loved us. He came to transform our lives. He went about doing good. He suffered. He interceded. He
embraced the outcasts, the dying and lost. He healed the lepers. He died on that cross, opening for all time the pathway to God, the Father!

On that lonely hill, amidst that suffering, bleeding, and dying, Jesus conquered the power of sin!
Today, if you will come to Him, he will still your shaking world and rest your reeling, troubled
life with His matchless peace.

Look to the cross. Look and live!


"Gather the fuel. Stir the embers. Fan the flame!!".
Pastor Foster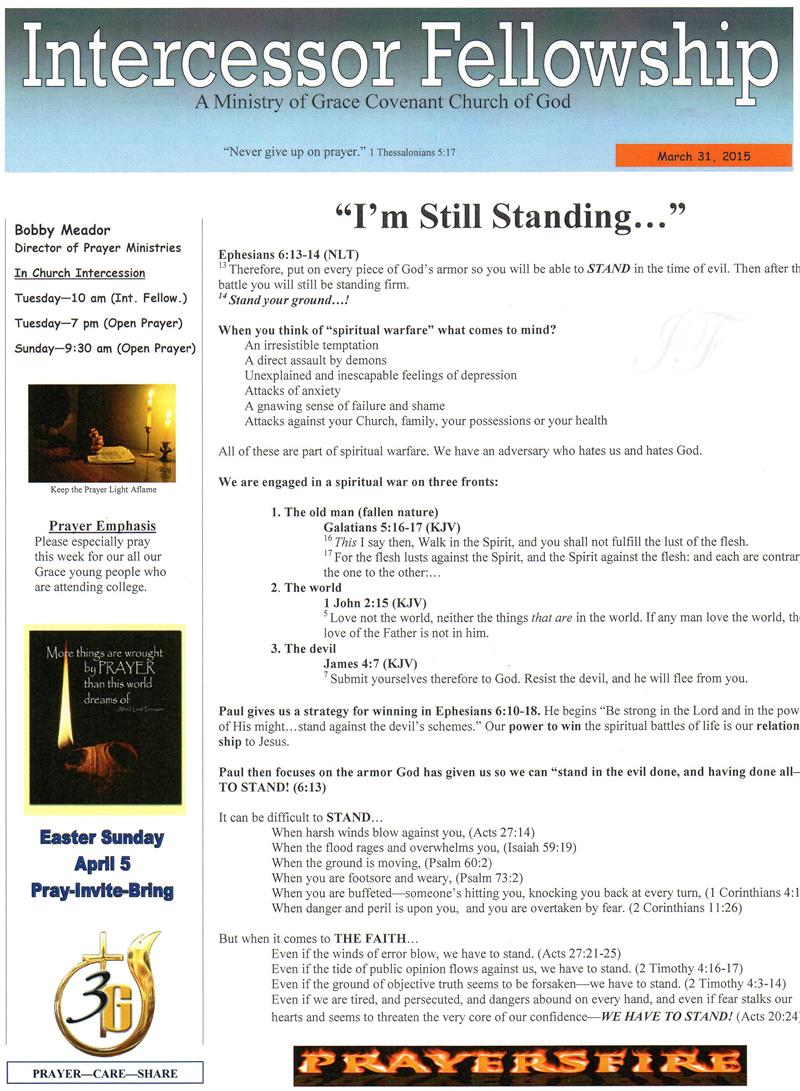 Grace Covenant Church of God, New Ellenton, SC
Promote Your Page Too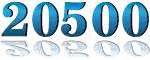 Yummy Tracker