Welcome to the website of the Grace Covenant Church Of God. Our congregation is made up of a group of
people just like you who gather together to grow in a relationship with Jesus Christ.
Our mission here is to reach a city, county, country, and world with the love of Jesus. We are located in the
heart of New Ellenton, South Carolina.

Our church holds weekly services on Sunday and Wednesday and we would love to have you come visit and make us, your new church home. Feel free to visit our links to see information about our service times
and our staff. God bless!

For questions or information concerning Grace Covenant you may call 803-652-2103.
Office hours are 9am-2pm Monday-Friday... closed all day Wednesday

TRUTH PREVAILS

The farther into error our world falls, the more foreign and untenable the truth seems.
There is a place the rebellious mind can reach that it will call "good" evil and "evil" good. We are there.
After thousands of years of moral light, we have stepped aside into a dark place. It is a place that convolutes
and skews truth. It is a place where, in people's minds, darkness appears to be light and light dulls into.
gray, indistinct phantoms that cannot be grasped.

Truth seems unreasonable and error seems profoundly acceptable and preferable. Nature's laws seem to be
more outdated notions than absolutes set in place by a sovereign Creator. In this place, gravity no longer
holds and man floats to a place of self-indulgent utopic nirvana.

But, alas, it's only an illusion because truth is truth whether we accept it or not. The laws of nature, and of.
moral truth, cannot be abrogated at man's whim.

We may deny gravity, hate gravity, curse gravity, try to ignore gravity but gravity's hold on us is not
lessened in the least.

If I ignore God, and his creation's laws, I am not floating to Utopia or Nirvana—I'm crashing headlong
toward Hell!.

In our moment of time, we have forfeited the truths of all time, sold ourselves to fantasy and we are, and
unless we turn to Him, will continue reaping, God's judgment and eternal loss.

God's truth will prevail. It cannot be otherwise. The Good News is, that at any moment, any person turns
to Him, He will hear and deliver that soul from eternal loss.

Call on Him. He's listening! His TRUTH will make you free!.


"Gather the fuel. Stir the embers. Fan the flame!!".
Pastor Foster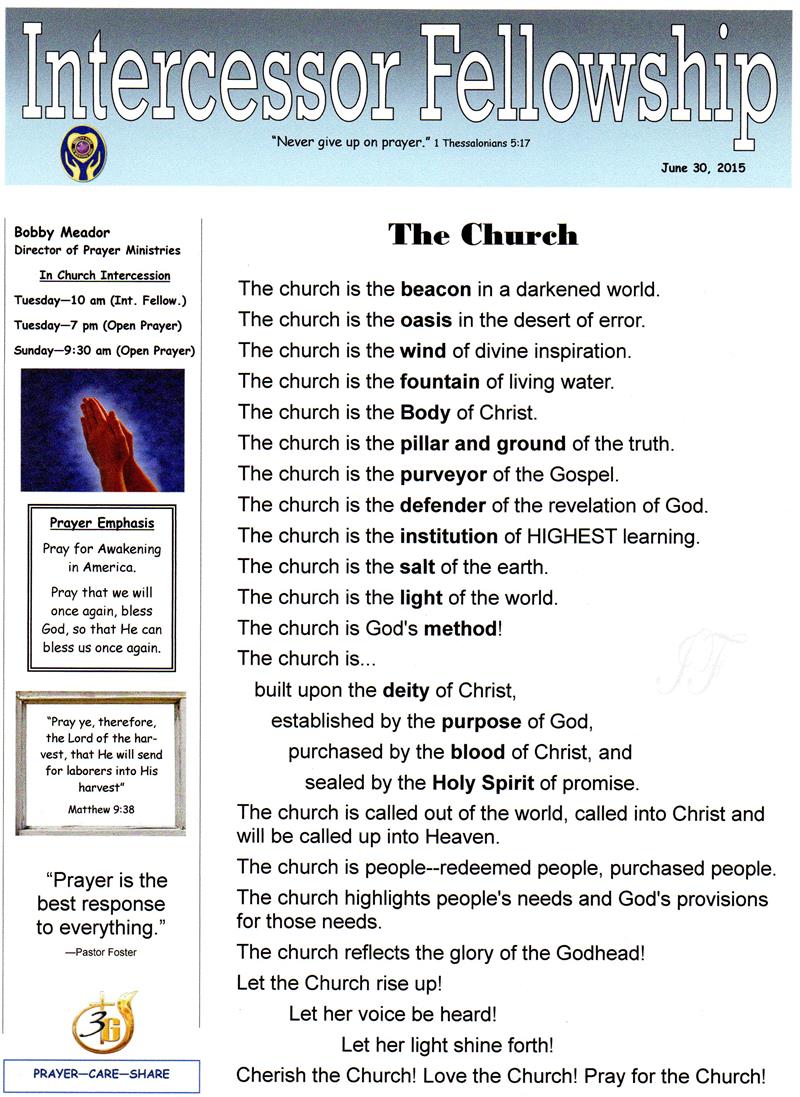 Grace Covenant Church of God, New Ellenton, SC
Promote Your Page Too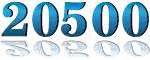 Yummy Tracker